B

asements,

F

amily

,

"Rec" room

s



| | | |
| --- | --- | --- |
| | | Basement Bathrooms |
| | | |
| --- | --- | --- |
| | | Assisted-Care Tub/Shower Enclosures |
| | | |
| --- | --- | --- |
| | | Assisted-Care Grab Bars |
| | | |
| --- | --- | --- |
| | | Custom Counter Tops and Cabinets |
Custom

Dry or Wet B

ar

s



Home

/

C

ommercial

office desig

n



| | | |
| --- | --- | --- |
| | | Custom Hardwood Mantel |
Custom Hardwood

M

antel Surround



| | | |
| --- | --- | --- |
| | | Personalized Home Improvements |
| | | |
| --- | --- | --- |
| | | General Interior Repairs |
| | | |
| --- | --- | --- |
| | | Insurance work |
Home I

n

spections
| | | |
| --- | --- | --- |
| | | Custom Granite Mantel Surround |
| | | |
| --- | --- | --- |
| | | Custom Granite Hearth |
| | | |
| --- | --- | --- |
| | | Chair Rail and/or Crown Molding |
| | | |
| --- | --- | --- |
| | | Ceramic Tile Back Splashes |
| | | |
Elite Designs
Kitchen & Bath LLC
Westland, Michigan
(734) 641-3444

NOW IN YOUR AREA!


The elegant and affordable home
improvement EXPERTS!!!

Why WAIT??

You can have the home of your dreams

RIGHT NOW
!!

Specializing in Kitchen and Bath Remodeling,
and MUCH MORE!!

Copyright © 2004-20010 Elite Designs Kitchen and Bath LLC All rights reserved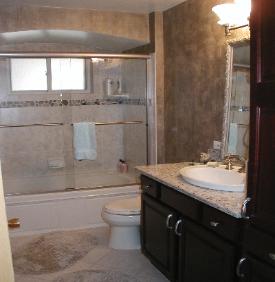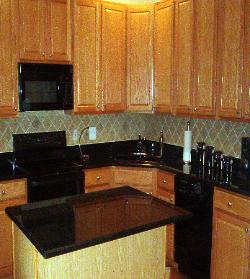 F
all into winter special
!!!

"Deluxe Drawers" with "Soft Touch, Easy Glide"
closures included FREE with "Homecrest"
cabinets, through D
ec
ember 31,2015


CALL TODAY FOR A FREE QUOTE -
OR FILL OUT CONTACT FORM
BY SELECTING THE "FREE QUOTE" BUTTON!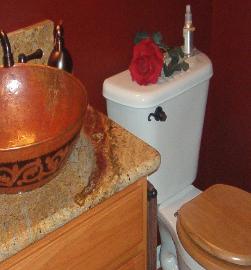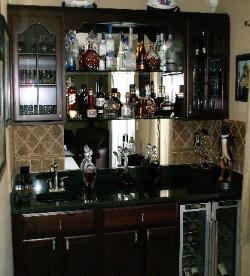 Follow Us On: